Management and public policy for the provision of ecosystem services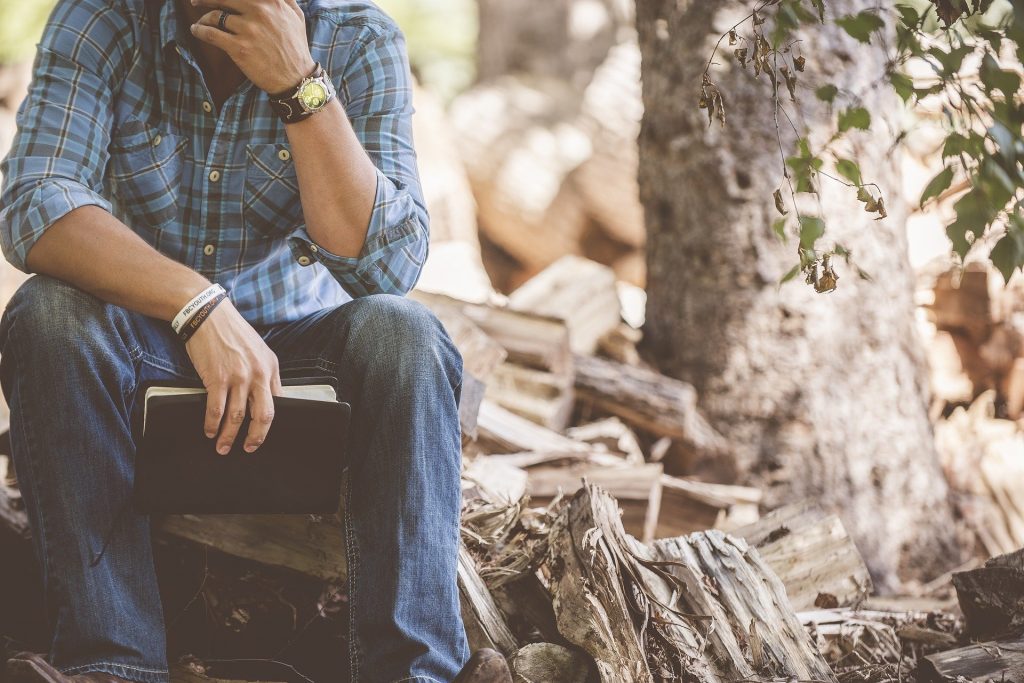 Many ecosystem services have the characteristics of public assets and thus do not have a market price. As a result, the owners and managers of ecosystems (foresters, farmers, etc.) do not necessarily take into account all the services they provide in the course of their management. From a social point of view, the provision of different ecosystem services may be sub-optimal.
In order to put appropriate incentives in place for private landowners, BETA studies the decision-making processes of forest owners, and evaluates the impact and effectiveness of different types of regulations and economic tools. This includes studies on the design and operation of payment schemes for environmental services programs.
Associated Personnel: Arnaud Abad, Jens Abildtrup, Géraldine Bocquého, Serge Garcia, David Shanafelt, Anne Stenger
Selected publications: