12-month postdoct position in Econometric analysis of land use changes in Europe
02 October 2023
Tweet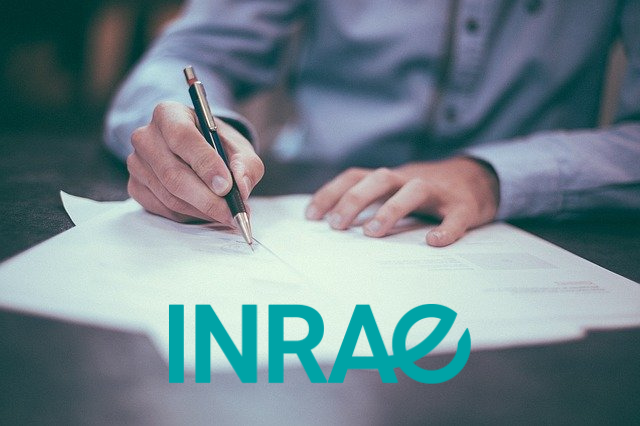 The postdoc is part of the Horizon project "Joined-up land use strategies tackling climate change and biodiversity loss (MOSAIC)". A key objective of the MOSAIC project is to gain a comprehensive understanding of the motivations and drivers behind land use decisions (e.g. behavioral factors, social identities, market prices, regulatory frameworks, etc.), including their relative importance and interactions, within and between relevant levels of governance, ranging from individual land managers to supranational organizations. MOSAIC involves a large multidisciplinary research consortium representing 9 European countries and 20 partners.
The postdoc will be involved in two tasks. The first task is to carry out a systematic literature review of the drivers and motivations behind land use change and carry out a meta-analysis. The second task will consist in an econometric assessment of the drivers of land use change.
The postdoc will be based in Nancy and will be supervised by researchers Jens Abildtrup and Esther Devilliers (BETA/INRAE) in close collaboration with Professor Jette B. Jacobsen (University of Copenhagen). The postdoc will also interact with other researchers in the consortium, including researchers from the Karlsruhe Institute of Technology and the University of Amsterdam.
How to apply:
Applicants should send a letter of interest, outlining their motivation for the position, relevant experience and competences, a full curriculum vitae (including publications list), and the names of two references to jens.abildtrup@inrae.fr.