6th Edition of the Doctoral Workshop on Quantitative Dynamic Economics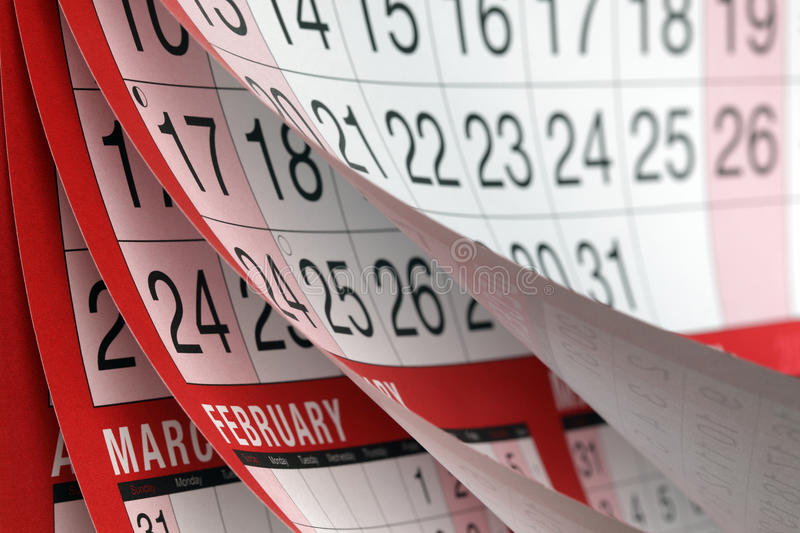 From 2023/10/05 to 2023/10/06
Event details :
The sixth Doctoral Workshop on Quantitative Dynamic Economics takes place in Strasbourg, France, October 5-6, 2023.
NEW: Program available!
The aim of the workshop is to offer a stimulating environment where PhD students and young researchers can
exchange ideas about their work with experienced researchers.
We are particularly interestedin submissions by doctoral students entering the academic job market in 2023/24.
We  welcome contributions from all areas of dynamic economics. Topics of interest include in particular:
Monetary and fiscal policy
Income and wealth inequality
Labor market dynamics
Financial markets and macroeconomics
Please submit papers in pdf format to Samuel Ligonnière : ligonniere@unistra.fr
The submission deadline is June 1, 2023
Authors will be notified about acceptance by July, 1, 2023.
Local expenditures (meals and accommodation) for all participants will be funded.
Organizers
Thierry Betti (Université de Strasbourg)
Antonia Díaz (ICAE – Universidad Complutense de Madrid)
Rodolphe Dos Santos Ferreira (Université de Strasbourg)
Frédéric Dufourt (AixMarseille School of Economics)
Volker Hahn (University of Konstanz), Samuel Ligonnière (Université de Strasbourg)
Stefan Niemann (University of Konstanz)
Céline Poilly (AixMarseille School of Economics)
Jamel Saadaoui (Université de Strasbourg)
Almuth Scholl (University of Konstanz)
Hernán Seoane (Universidad Carlos III de Madrid)