74 economists call for an international tax on financial transactions
26 June 2023
Tweet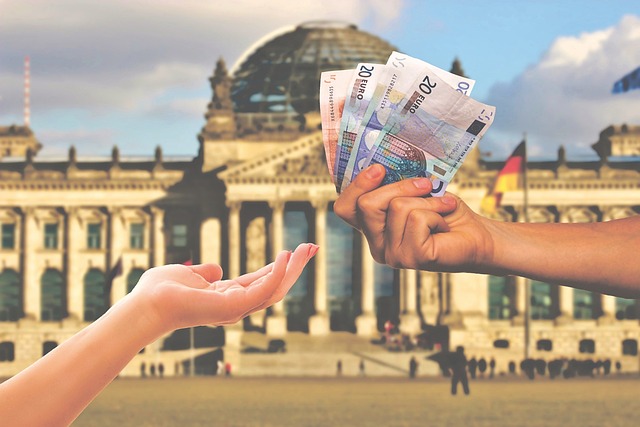 At the International Summit for a "New Global Financial Pact" on June 22 and 23, 2023 in Paris, Emmanuel Macron called for cooperation between states to set up an international tax on financial transactions.
A global tax on stock market transactions is the solution put forward by many economists to finance the fight against poverty and global warming.
On June 5, 2023, "Le Monde" published an article entitled "Un pas vers une taxe internationale sur les transactions financières serait une première historique" ["A step towards an international tax on financial transactions would be a historic first"], signed by over 70 international economists, including Joseph Stiglitz, professor at Columbia University and Nobel laureate, and Olivier Damette, Professor of Economics at the University of Lorraine, researcher at BETA and associated with the Climate Economics Chair.
Read the article and consult the full list of signatories.
See also the article published on 15/11/2022: "It is more urgent than ever to find an agreement to create a tax on financial transactions".