32nd Conference of the International Association for Strategic Management (AIMS)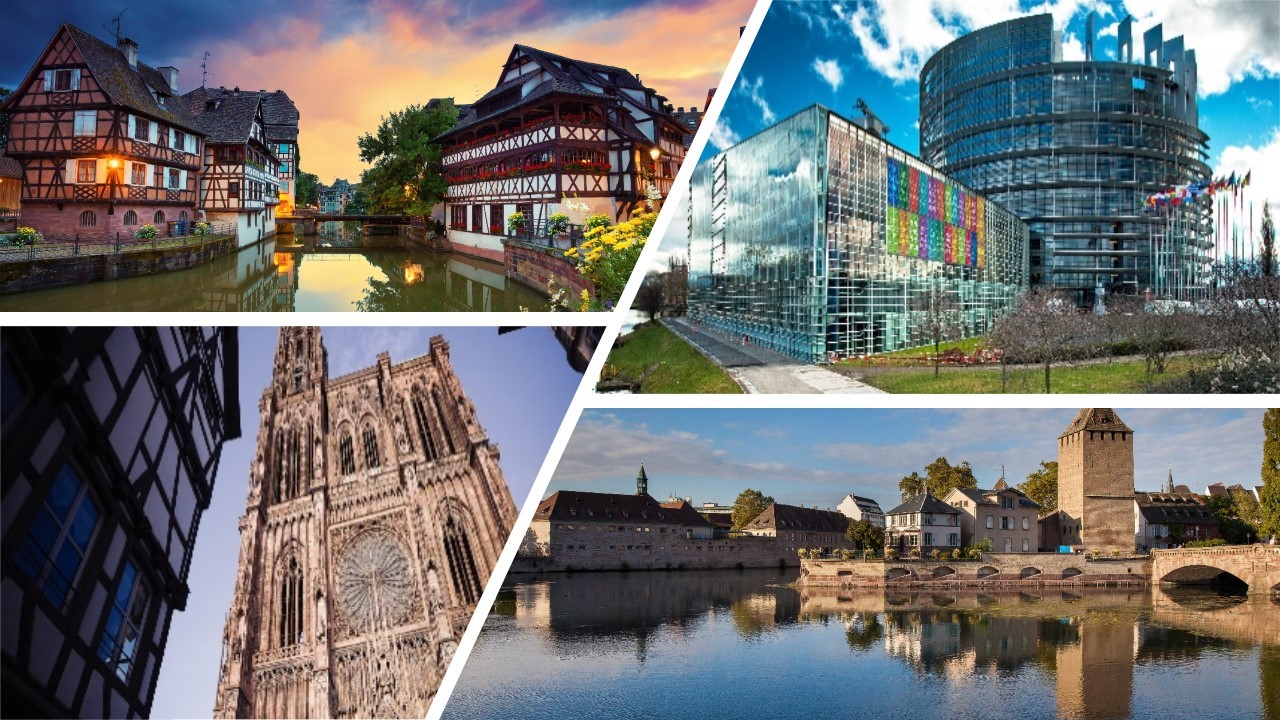 From 2023/06/07 to 2023/06/09
Event details :
The conference is jointly organized by BETA (Faculty of Economics and Management) and Humanis (EM Strasbourg Business School) of the University of Strasbourg. The conference will take place at the Pôle Européen de Gestion et d'Economie (PEGE).
We will welcome Shaker Zahra from the University of Minnesota for the inaugural lecture.
The conference is open to a variety of themes in the field of strategic management and places great emphasis on scientific exchange and debate through plenary lectures, roundtables, thematic sessions and parallel workshops.
The doctoriades are organized the day before the conference, on June 6, by the Permanent Scientific Council of AIMS. They aim to promote young research and to raise awareness of the doctoral degree.
A doctoral workshop is proposed on the morning of June 7.
The organizing committee: Véronique Schaeffer, Thierry Nobre, Sophie Bollinger, Amélie Boutinot,
Thierry Burger-Helmchen, Didier Grandclaude, Morgane Loquen, Sophie Michel, Marion Neukam, Julien Pénin