Conference – Tetsushi Okumura (Toyo University, Japan)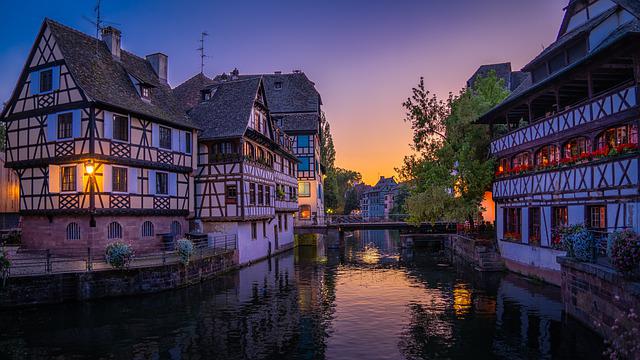 Event details :
We will be hosting Professor Tetsushi Okumura from Toyo University in Japan from April 24 to May 8.
Professor Okumura is a specialist in intercultural management and international negotiation. He has published in Academy of Management journal, Journal of Applied Psychology, Harvard Business Review, Management & Organization Review, etc.
He will give a conference at the Maison France Japon on May 2nd at 5:30 pm on these topics. Admission is free.
He will be in office 152, so don't hesitate to knock on his door and have a coffee or tea with him. If you want to contact him, here is his e-mail address: okumura013@toyo.jp