Nancy Seminar – Arnaud Philippe (University of Bristol)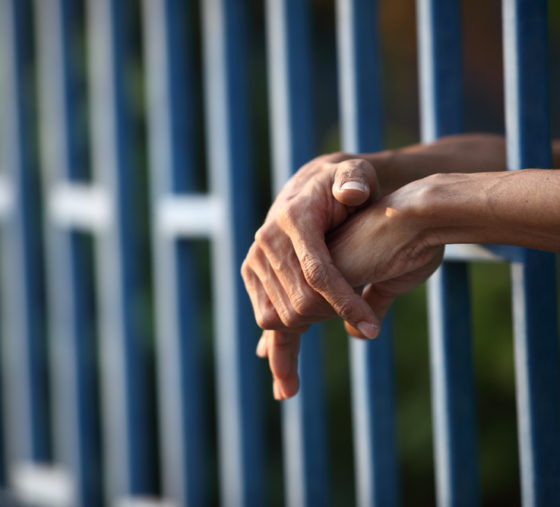 Event details :
Title: "Building a criminal network in Prison Evidence from French cellmates" with Stéphane Esquerre
Abstract: This study examines the impact of prison connections on re-incarceration, using comprehensive data on prisoners' cell assignments in French prisons from 2016 to 2022. The findings reveal that the number and type of cellmates significantly influence recidivism. An additional cellmate with a drug-related conviction increases the likelihood of re-incarceration for drug-related crimes by 8.6% within the first year after release. Similarly, encountering an extra cellmate with property crime convictions raises the probability of engaging in property crimes by 5.6%. The presence of other cellmates does not yield a significant effect, and other types of recidivism remain unaffected. These results hold even when restricting the identifying variation to differences in the number of peers resulting from movements related to prison management. Notably, the influence of peers is more pronounced when they share similar socio-demographic characteristics, particularly if they come from the same city.