Organic farming: the challenges and issues of sustainable food production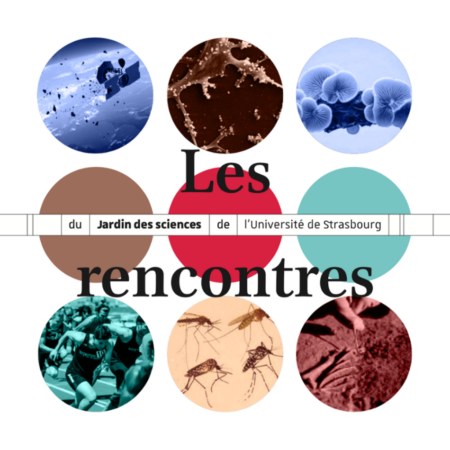 Event details :
Dans le cadre des rencontres du Jardin des sciences de l'université de Strasbourg, des conférences sont organisées chaque lundi.
A l'occasion de la Journée mondiale de l'alimentation, Anne Stenger, directrice de recherche INRAE au BETA, et Émilien Veron, doctorant au BETA, interviennent sur le thème de l'agriculture biologique.
L'agriculture biologique est une solution face aux enjeux d'environnement et d'alimentation durable.
Cependant, si elle s'est développée ces dernières années, plusieurs éléments (inflation, baisse de la demande de produits bios, nouveaux labels) peuvent à terme impacter le rythme des conversions.