Feedback on the RENEL Chair's conference with the Florence School of Regulation
10 November 2021
Tweet

On October 28 and 29, 2021, the RENEL Chair (Lorraine University/ BETA) and the Florence School of Regulation (FSR) of the European University Institute organized their first annual meeting through a conference on the governance of natural resources.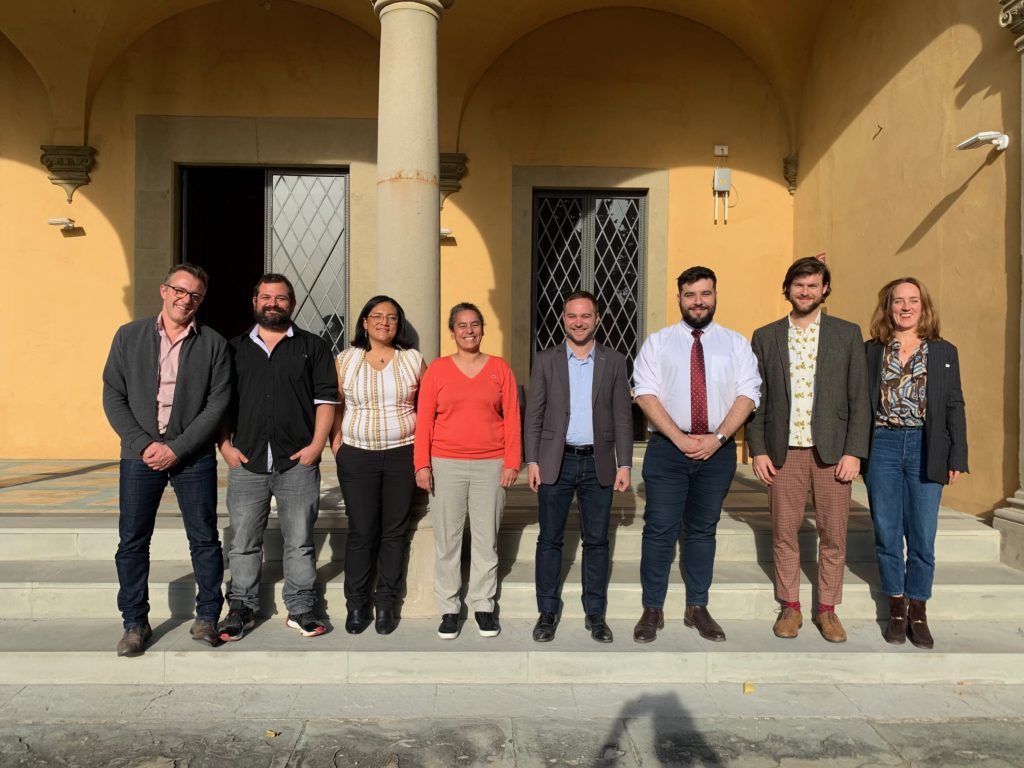 Several speakers from different backgrounds, from the OECD or from European academics were able to present their work and discuss the regulation of natural resources. This day made it possible to bring out several observations: the need to think about ecosystem services in a decompartmentalized and multidisciplinary way; but also to consider new methods, such as experiments, to do more foresight.
At the end of these days, a joint meeting made it possible to agree on the desire to make this conference an annual international meeting to continue the scientific dialogue around the environment.