Masters and Magister degrees
The BETA laboratory is linked to several teaching departments: in particular the Faculty of Economics and Management Science at Strasbourg, the Faculty of Law, Economics, and Management at Nancy, and the Faculty of Law, Economics, and Administration at Metz.
The members of BETA are engaged as teachers and supervisors with the objective of introducing students to the issues and methods of economic analysis, with a view to pursuing a doctorate.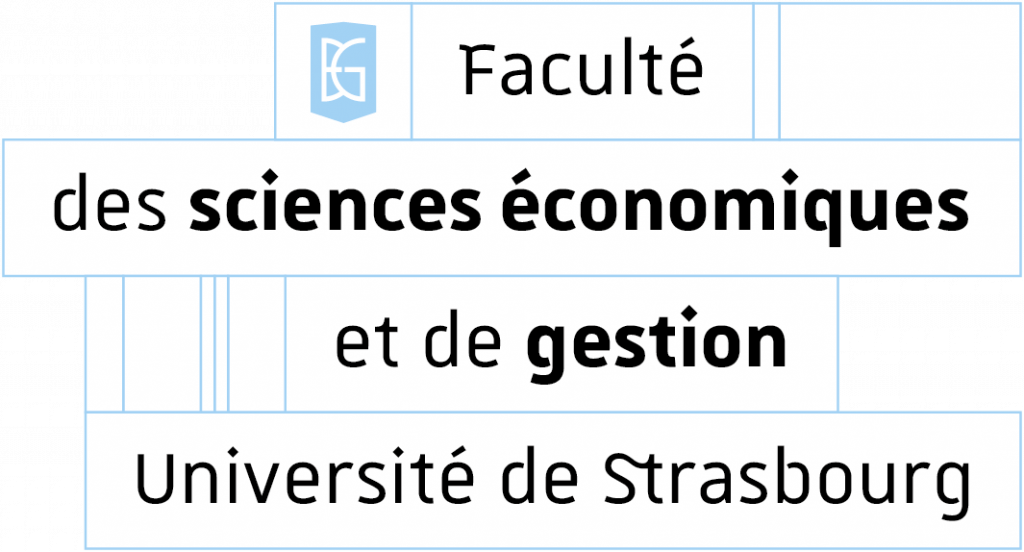 The Faculty of Economics and Management Science of Unistra offers several master's degrees in economics and management, allowing students to discover the methods and issues of economics and management.
The Faculty also offers a Magister degree in Economic Engineering which recruits at Bac+2 for a Bac+5 diploma coupled with a Bachelor's and Master's degree. This diploma provides a high level of training in theoretical and applied economics so as to respond to contemporary economic problems.
Le master Economie de l'EntrepriseThe Master's in the Economics of Business and Markets is designed to create young economists capable of giving an operational character to the industrial and financial strategies of organizations. It also provides theoretical courses enabling students to move towards research careers. It offers 4 specializations, one of which is specifically designed for students enrolled in AgroParisTech (Nancy) or in one of the engineering schools of the University of Lorraine.
The Master's degree in Financial Market Engineering provides a close link between theory and practice and is intended to create economists who can apply themselves to all the professions in market finance. This program has a truly international character: courses are taught in English and an agreement signed with the universities of Poznan (Poland) and Lisbon (Portugal) offers the possibility of a double degree.
The Master's degree in Statistical Expertise for Economics and Finance is designed for students who wish to have a solid foundation in applied economics, both as regards statistical and econometric techniques and data analysis, as well as in understanding financial markets, whether in terms of microeconomics, macroeconomics, economic cycles, or financial theory.