Recruitment: a post-doctoral position in health economics
22 May 2023
Tweet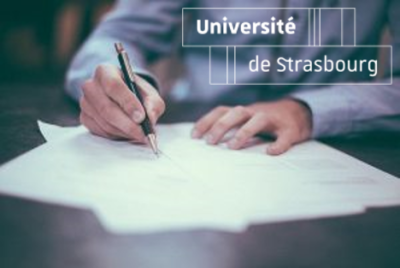 As part of the ANR GYMS project led by Quitterie Roquebert, the BETA is recruiting a post-doctoral fellow in health economics, from September 1, 2023 and for 20 months.
The research will focus on the evolution of the offer in terms of sexual health and its effects for health professionals and patients.

All information on the project wbesite.
Deadline for submitting applications: June 15, 2023.