Ulla Saari (Tampere University) visiting
22 November 2022
Tweet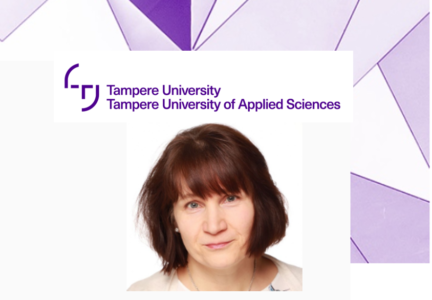 From December 12 to 16, 2022, BETA-Strasbourg welcomes Ulla Saari, Senior Researcher at Tampere University, Finland.
At Tampere University's Center for Innovation and Technology Research (CITER), Ulla Saari works on technology and innovation management focusing on sustainability, sustainable production and consumption, and circular innovation. She has over 15 years' experience in the high-tech sector, where she has held various management positions in international organizations.
Ulla Saari is interested in e-mobility. Her current research focuses on: the evolution and future of electric mobility; innovation opportunities at the societal level; the impact of technical development on society.