Séminaire NANCY – Béatrice Cherrier (CREST, Ecole Polytechnique)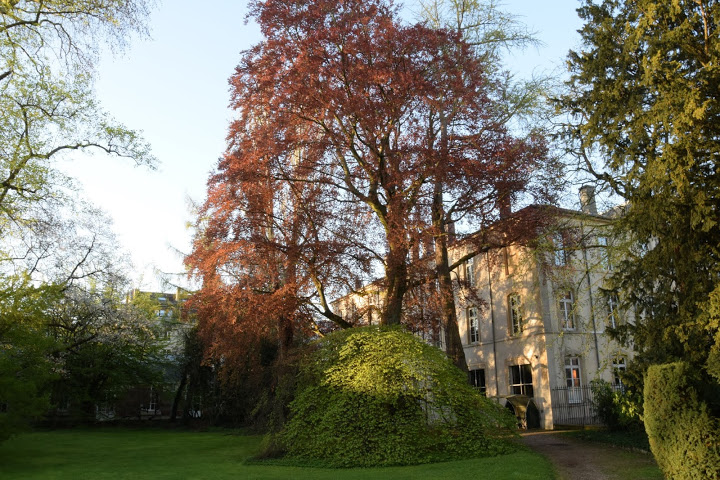 Détails de l'événement :
"A History of Economic Research at the Bank of England"
Joint with Juan Acosta, Clément Fontan, François Claveau, Aurélien Goutsmedt and Francesco Sergi.
Abstract:
This paper discusses the transformation of the role and status of economic research at the Bank of England (BoE) in the past 50 years. We investigate how research activities were organized within the Bank, and how the different forms of the economic knowledge produced were perceived by BoE Executives and policymakers. Our account relies on the original combination of a broad set of sources and methods (BoE publications, archives, interviews with current and former BoE economists, citation analysis, prosopography, and topic modelling).
Our historical account illustrates that the evolution of economic research at the BoE is characterised by a persistent tension. On the one hand, the BoE ambitioned at producing research credible and recognized by academic standards, and aimed at attracting skilled researchers. On the other hand, economic research had to be useful for the policy-making process.
This tension was resolved through different arrangements: we identify three distinct periods with respect to the organization of research, the research topics, and their relation to policy decisions and routines. From the 1960s up to 1992, BoE economic research remained relatively peripheral and not closely connected to policy discussions; the autonomy BoE economists thus benefited from allowed them to develop an econometrics-oriented agenda which met high academic standards. From 1992 to 2008, economic research became more integrated to the policy routines of the BoE, as well as more cited, considered, and debated by policymakers; the consequence was that the policymakers, rather than economists themselves now set the research agenda (in terms of topics and methods). Finally, during the Great Financial Crisis and its aftermath, policymakers' decisions radically emancipated from BoE research developed in the previous decades, and prompted some reorganisation and reorientation of the Bank's research agenda.